Wednesday Night Bible Studies for Adults
Starting Wednesday, August 25th, at 6:30pm (all classes are free of charge)
Foundations: Core Truths to Build Your Life On (Room 205)

led by Billy Godwin
A study of the important doctrines of the Bible,
God, Jesus, and the Holy Spirit.
A great study for new believers.
Gospel in Life (Room 104)

led by Matthew Isennock
An 8 session study about the gospel
and how it is lived out in all of life.
Prayer & Bible Study (Room 107)

led by Randy Shirley
A time of prayer and verse by verse study
of the books of 1 & 2 Thessalonians.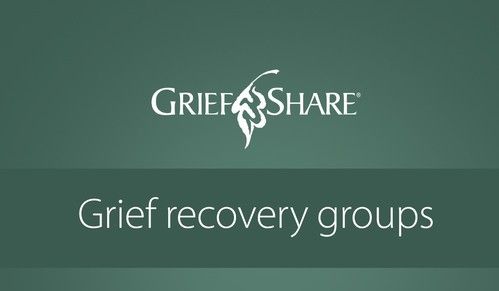 A support group for adults that have recently
experienced the death of a close loved one.